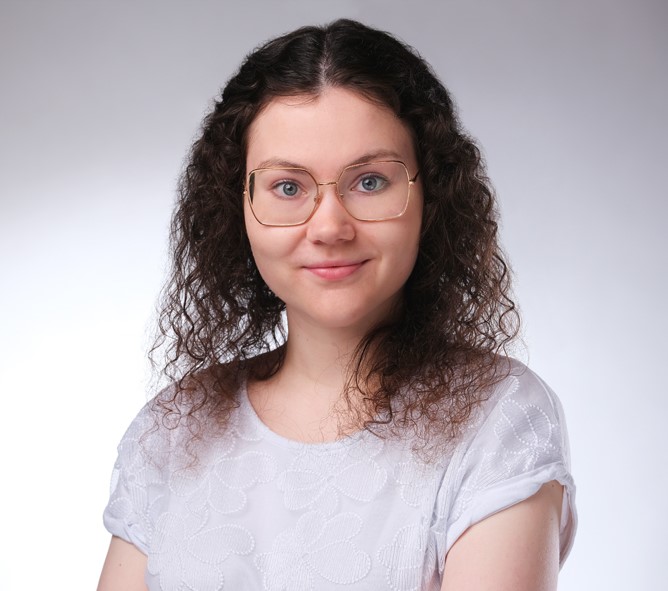 Antonia Kratz (geb. 1997) studierte nach ihrem Abitur im Jahr 2014 Rechtswissenschaften an der Universität zu Köln. Im Laufe ihres Studiums belegte sie den Schwerpunktbereich Völker- und Europarecht und nahm am Telders International Law Moot Court teil, bei dem sie mit ihrem Team die Finalrunde gewann. Zudem arbeitete sie als studentische Hilfskraft in zwei Kanzleien in Köln. Ihr erstes Staatsexamen schloss sie im März 2020 ab. Seit Juni 2020 arbeitet sie als wissenschaftliche Mitarbeiterin am Institut für Völkerrecht an der Rheinischen Friedrich-Wilhelms-Universität Bonn und arbeitet an ihrem Promotionsvorhaben.
---
Antonia Kratz (born 1997) studied law at the University of Cologne after graduating high school in 2014. During her studies she focused on International and European Law as her specialization and participated in the Telders International Law Moot Court Competition where her team won the final round. Furthermore, she worked as a student assistant at two law firms in Cologne. She completed her first state examination in March 2020. In June 2020 she joined the Institute for Public International Law at the Rheinische Friedrich-Wilhelms-Universität Bonn where she works as a research assistant and pursues a doctorate.
Kontakt/Contact
Lehrveranstaltungen im Wintersemester 2021/22

AG zur Vorlesung Grundrechte, Freitags 10-12 Uhr, Hörsaal B.