Center for Advanced Studies in Law and Economics (CASTLE)
The Center for Advanced Studies in Law and Economics (CASTLE) is an interdisciplinary institution at the Faculty of Law and Economics at the University of Bonn. Researchers from the Department for Law and the Department for Economics as well as from the Max-Planck-Institute for Research on Collective Goods belong to this institution.
CASTLE commences research as well as teaching activities. These activities comprise:
The LawEcon Workshop where mostly external researchers present their research findings and put them up for discussion
An internal colloquium on law and economics where members of CASTLE discuss interdisciplinary projects and topics
Conferences on topics from the field of law and economics
Interdisciplinary symposia on the relevance of economic approaches for the field of law
Expert Reports on the Economics Effects of Legislative Projects.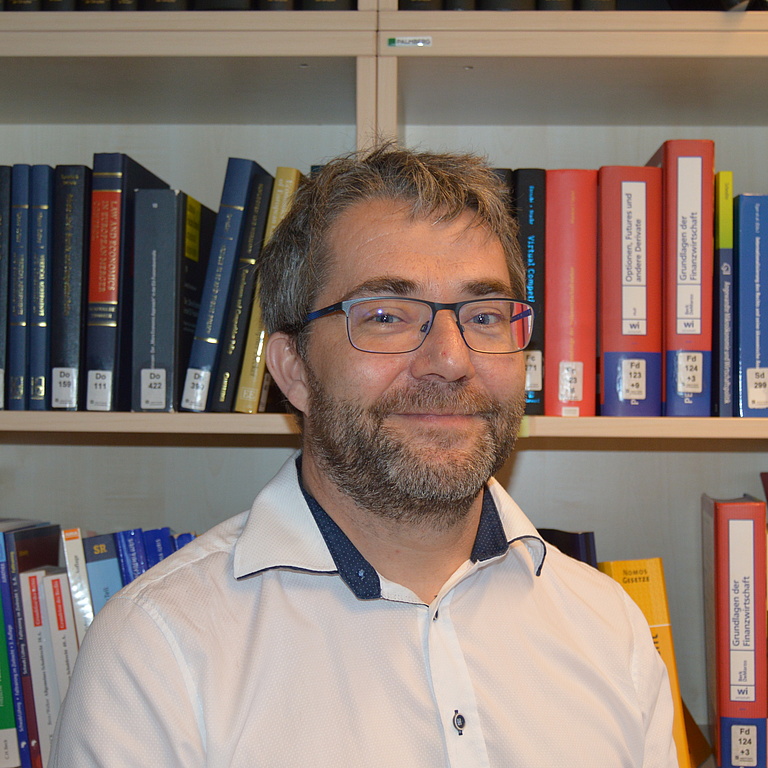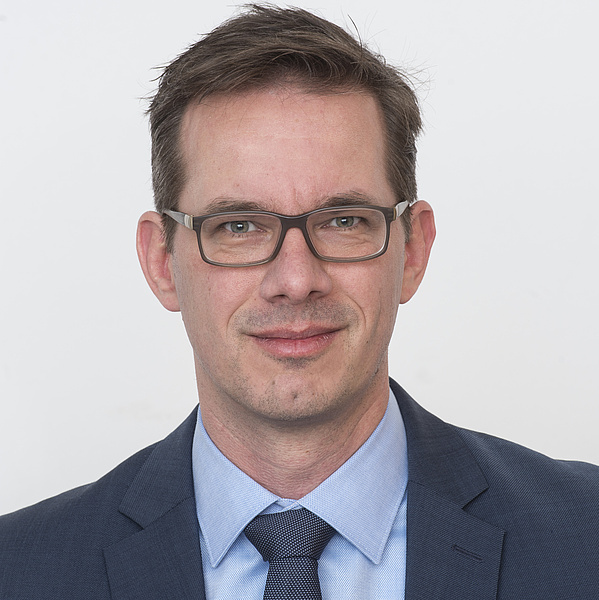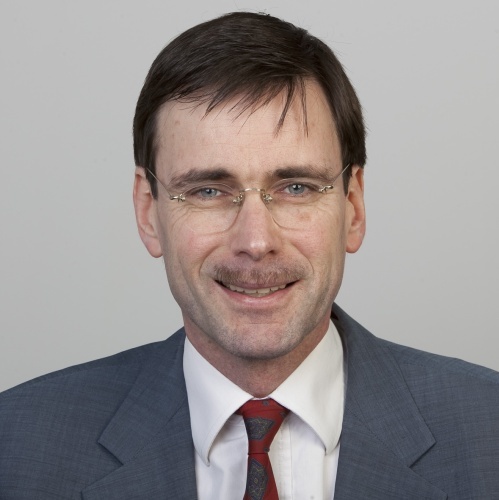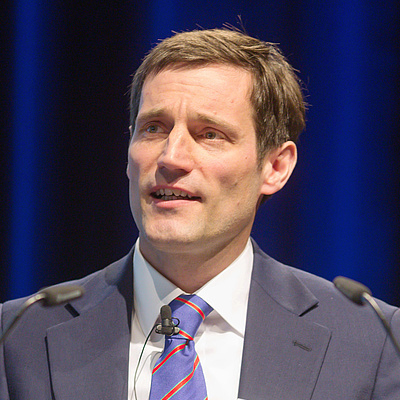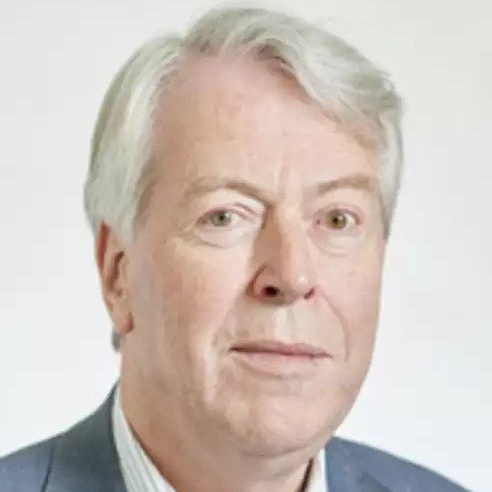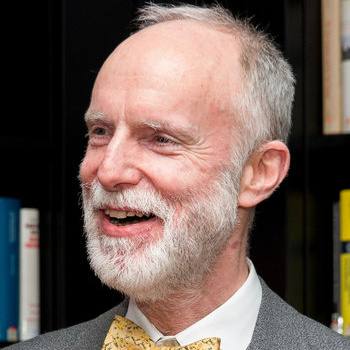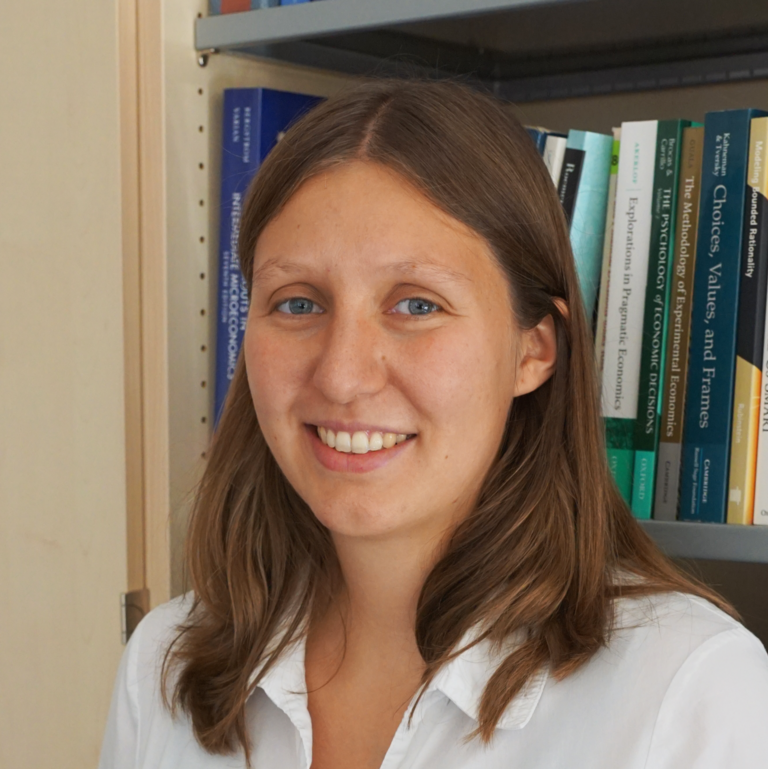 Members of CASTLE include: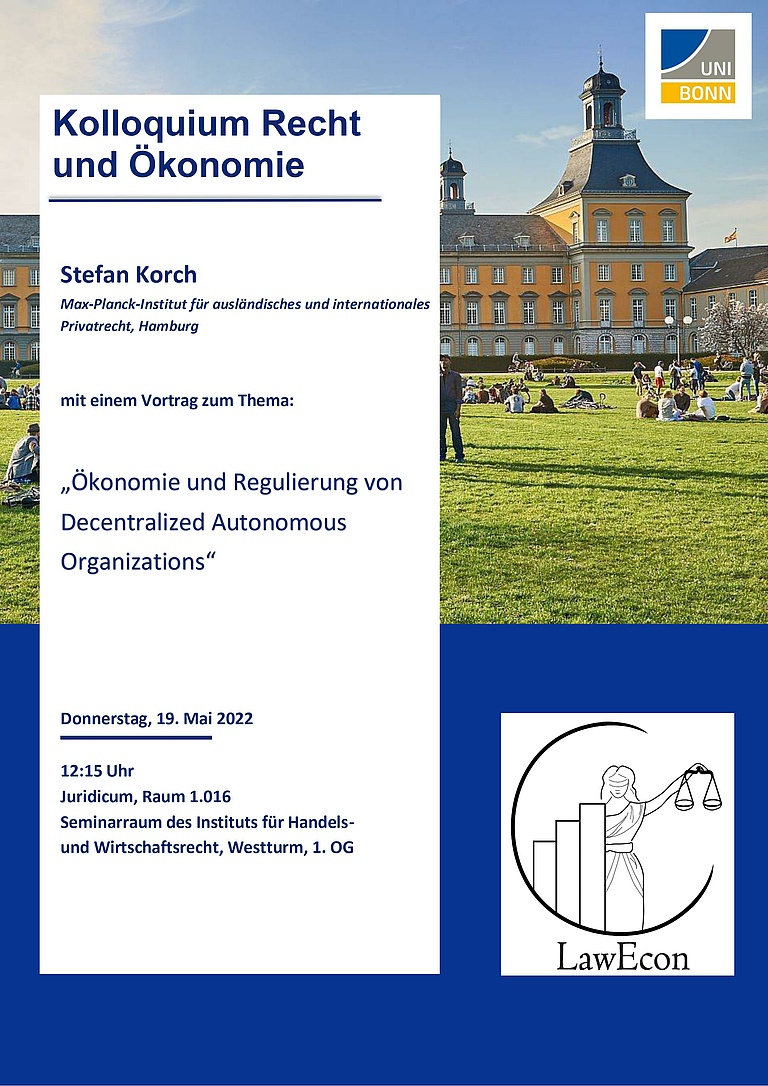 On Thursday, 23. June 2022 at 12:15 pm, Michael Adams from the University of Hamburg will be giving a presentation on the topic "Freigabe von Cannabisprodukten". Find out more here.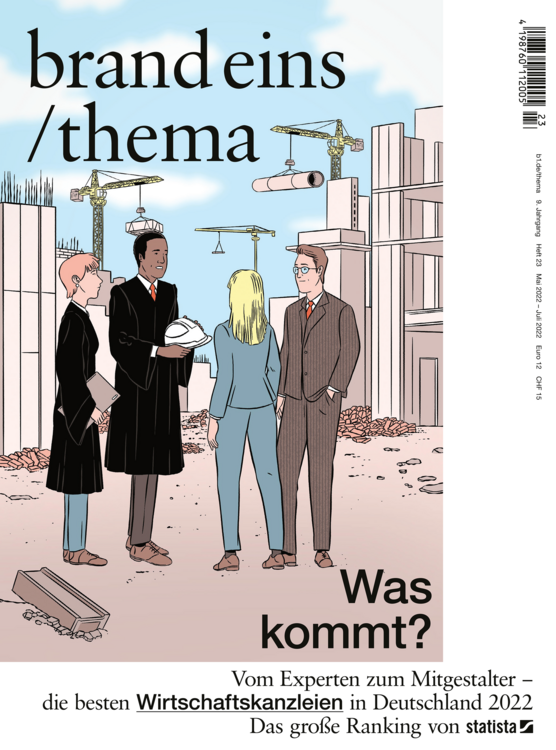 In a newly published article in the economic magazine brand eins titled "Sie Verhinderer!" "Sie Ignorant!" the author questions the counteraction of the legal and economic fields. Find out more here.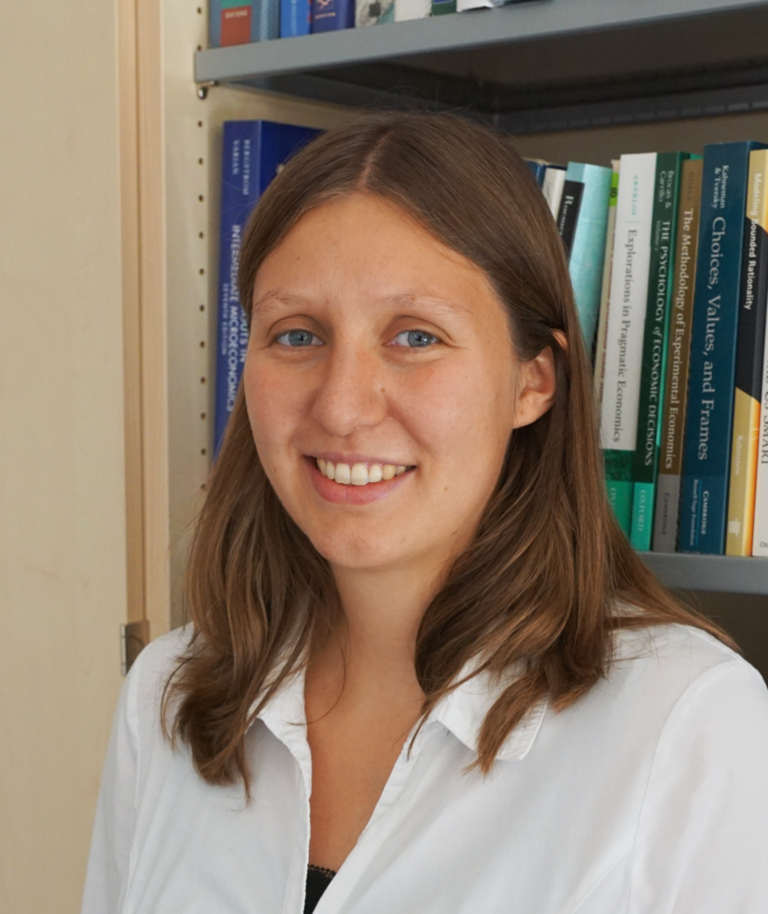 Since October 1st 2021 Prof. Dr. Svenja Hippel has taken over the professorship in Law and Economics. More information can be found here.