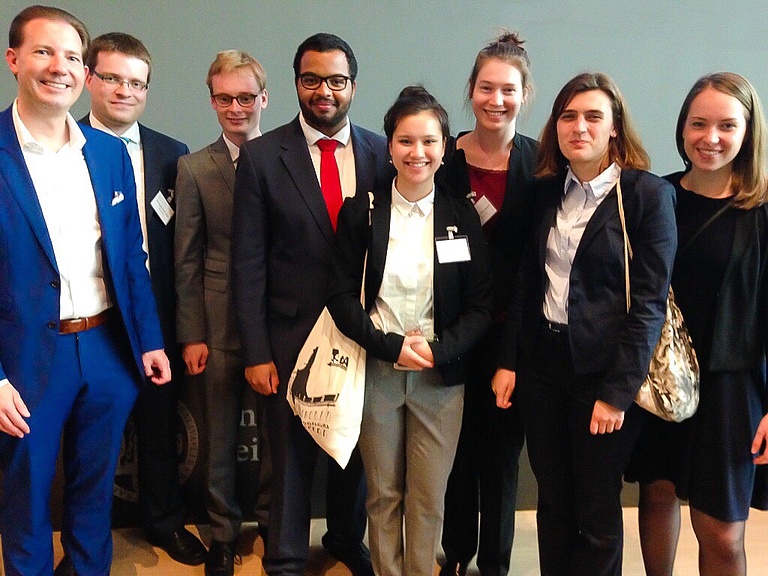 The 2017 Bonn ICC Team came in first at the German National Round!
At the International Round in The Hague the Team not only made it into the quarter finals of the International Competition (64 participating universities), but won the Award for the Best Non-Native Speaking Team for its excellent written and oral performance. Miriam Heipertz coached the team with the help of Michael Stiel and George Ochieng Adipo.

Members of the 2017 Team: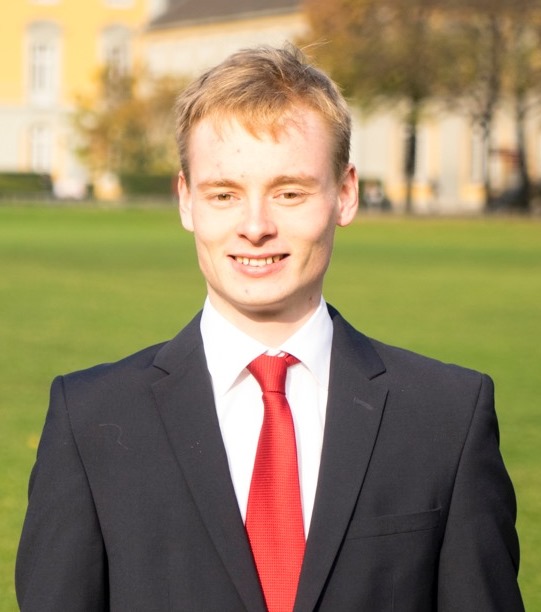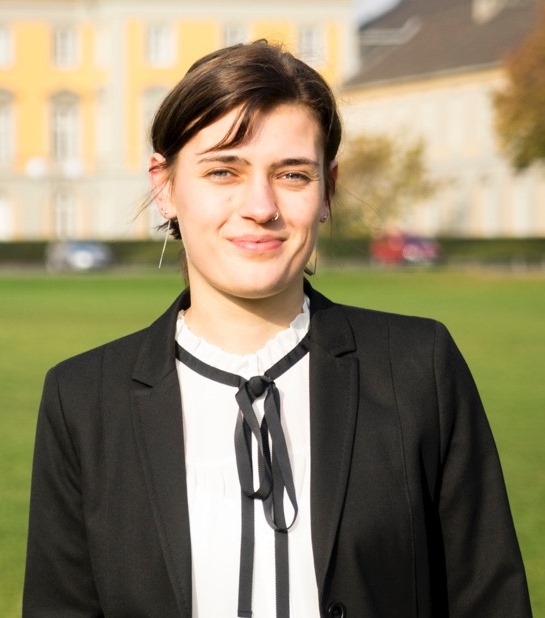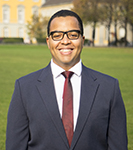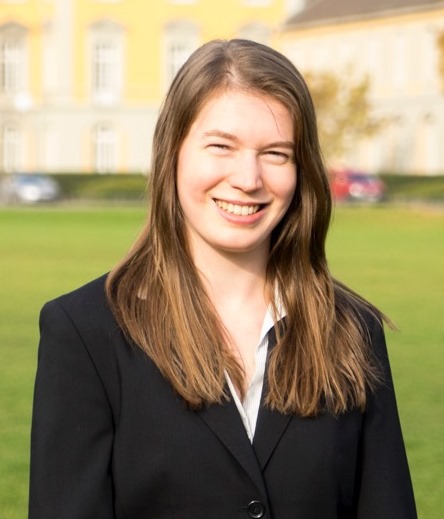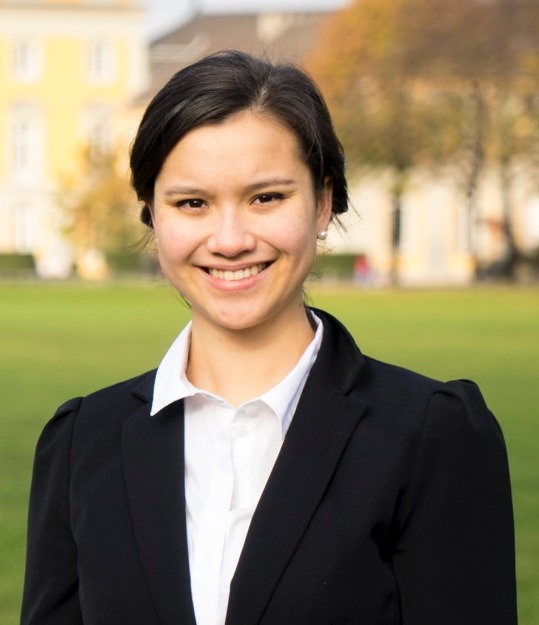 Jonas Schülting graduated from St. Ursula Gymnasium Düsseldorf in 2013. After spending half a year for Work and Travel in Canada and attending a French course in Montreal he started studying law in Bonn in 2014. He is a student assistant at the departmental management since 2015. He has already selected public law as his focus area with a passion for criminal law. He is keen to apply his English skills which he proved by earning a Cambridge Certificate (CAE). Moreover, as a team player he is eager to apply his legal knowledge for the benefit of the team and wishes to acquire practical legal skills during the Moot Court.


Katharina Schlattmann graduated from Freiherr-vom-Stein-Gymnasium Münster in 2014. Afterwards, she started studying art history and Spanish at the University of Münster and switched to law in 2015 at Bonn university. Katharina has passed the intermediate exam which has inter alia evoked her interest in criminal and international law. She is eager to refine her English skills and to learn how criminal law is applied on an international level.
Malcolm Brunzema graduated from the Vocational Grammar School for Health and Social Matters in 2014 and started studying law in October of the same year: Over the past two years he passed his intermediate exam and developed great interest in international and comparative law. This interest led to his participation in the universities speed moot competition in 2016. After that experience he decided to join the world of mooting for a whole semester. He is fluent in English and is looking forward to supplementing those skills. He also speaks some rudimentary Spanish. For five years he was an active member of the Red Cross medical service in Leer and in the final year before law school he became a board member.
Mareike Ellermann graduated from Heinrich-Böll-Gymnasium in Troisdorf in 2013. After spending a year of work and travel in New Zealand, she commenced studying law at the University of Bonn in 2014. She finished her intermediate exams and started working as a student assistant at Professor Schermaier's Institute for Roman Law and comparative history of law in 2015. During her internship at the ministry of environment in Rheinland-Pfalz she gained her first practical legal experiences and is excited to enhance them further in the ICC Moot Court competition.
Sophia Fang graduated from Internatsschule Schloss Hansenberg in Geisenheim in 2013. She afterwards spent half a year volunteering in a kindergarden. Subsequently, she lived in Shanghai (China), taking Chinese classes at the international cultural exchange school of Fudan University. In 2014 she commenced studying law at the University of Bonn and has so far passed her midterm exam. Due to internships at the German Bundestag in Berlin and recently at CMS Hasche Sigle in Cologne, Sophia has already gained some practical legal experience. Besides, she participated in different competitions such as the Generation Euro Students' Award of the European Central Bank in 2013 and the Soldan Moot in 2016.