The 2020 ICC Moot Court Team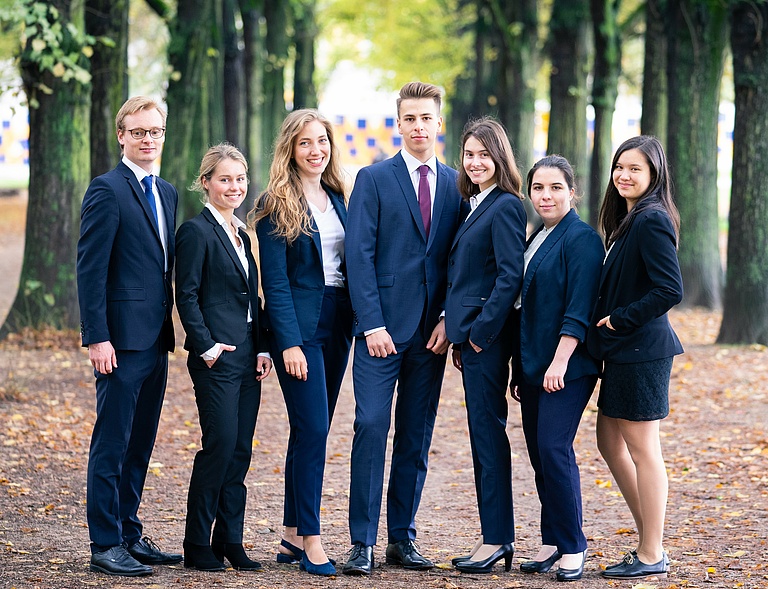 Ann-Kathrin Becker, Giuseppina Hahn, Max Lange, Antonia Sternberger, Jennifer Sangermann
Jonas Schülting (coach) Sophia Fang (coach)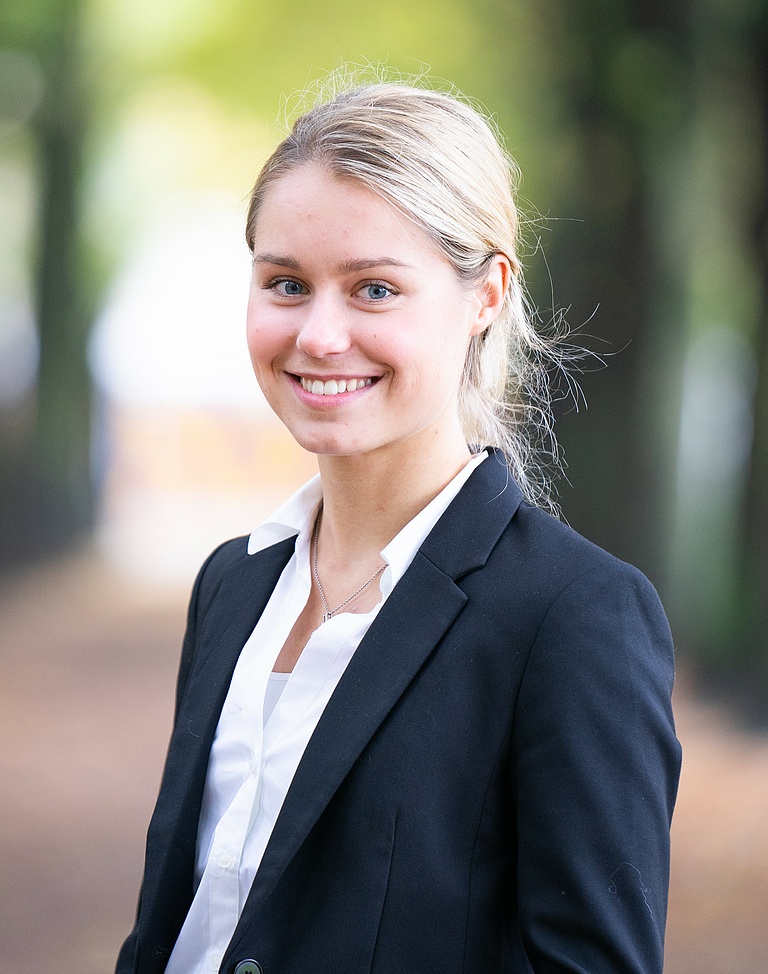 Ann-Kathrin Becker graduated from Sankt-Adelheid-Gymnasium Bonn in 2017 and currently studies law in her fifth semester at the University of Bonn. In 2014, she did an internship at Germany's international broadcaster Deutsche Welle and afterwards attended Glenalmond College in Scotland. During that time, she discovered her interest in working in an international environment. This was even enhanced by a placement at the Tate Galleries in London in 2016. In 2019, she enjoyed having the opportunity to work at the international law firm Osborne Clarke in Cologne. Ann-Kathrin is curious to examine legal issues in the context of the ICC Moot Court, to experience different perspectives on legal issues and to enhance her skills to plead.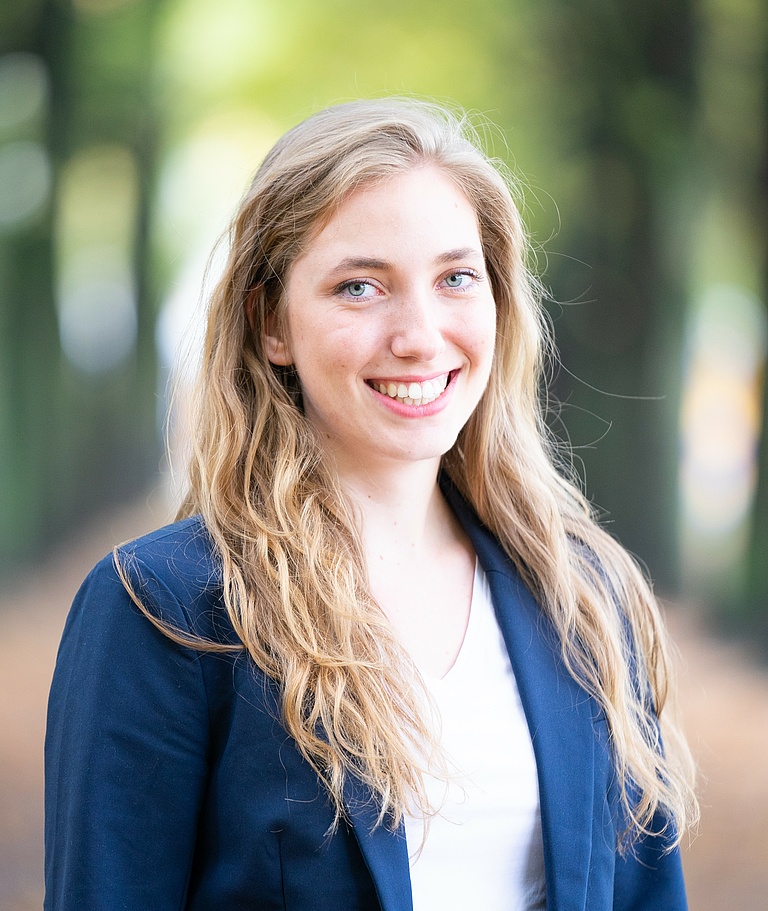 Giuseppina Hahn graduated from Erzbischöfliche Marienschule Opladen in 2015 and then entered the University of Cologne. Her interest for international law and politics was evoked when she participated at Model United Nation "SPUN" in different positions. Her experience as a student research assistant at the Centre for International Relations and as a board member of ELSA Köln e.V. were crucial factors why she decided to spend a semester abroad at the National Research University -- Higher School of Economics, Moscow, funded by a DAAD GoEast scholarship. Giuseppina moved to the University of Bonn to focus on international law. She gained legal experience as an intern at Oppenhoff & Partner, Cologne.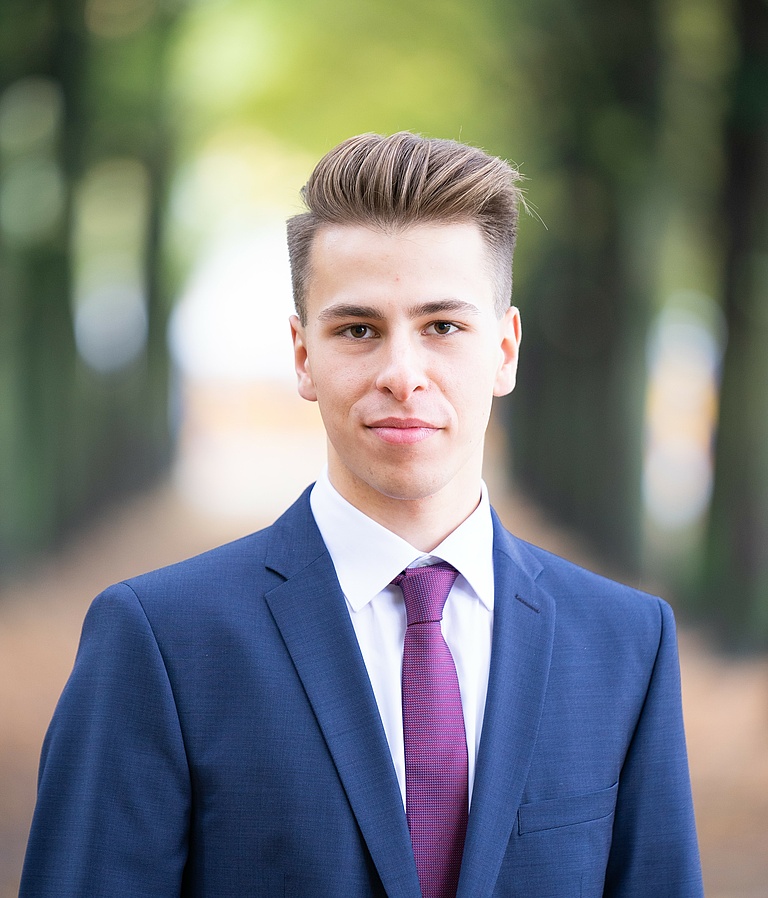 Max Lange graduated from Hildegard von Bingen Gymnasium Cologne in 2018. After this, he started studying law at the University of Bonn. He is interested in criminal law and also in international commercial and corporate law. As a team player he is keen on applying and improving his legal skills by participating in the ICC Moot Court. Moreover, he is looking forward to extending his legal English skills in an international competition. For the future he plans semesters abroad in English speaking countries.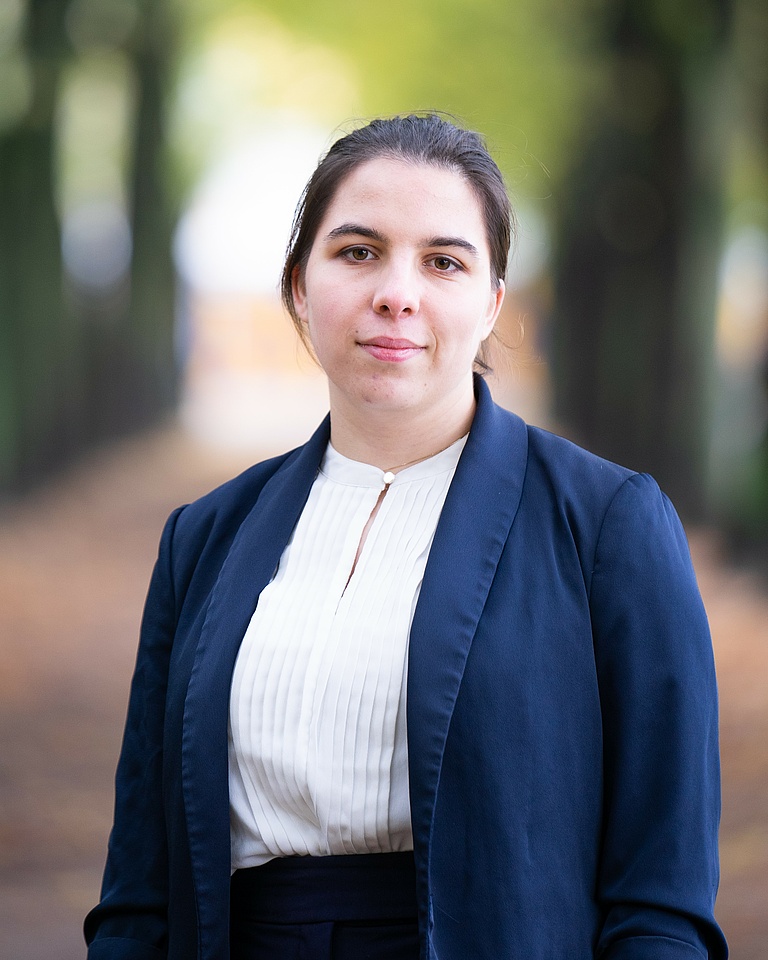 Jennifer Sangermann graduated from Rivius Gymnasium Attendorn in 2017. In the same year she started studying law in Bonn. She has a passion for criminal law and has already gained first-hand practical experience during her internship at the law firm Berding Zeller. She has taken an interest in international law, which she pursues within the FFA program, a subject-specific foreign language training in English. She is thrilled to enhance her knowledge of criminal law. Moreover, is she eager to refine her legal English skills in the ICC Moot Court Competition.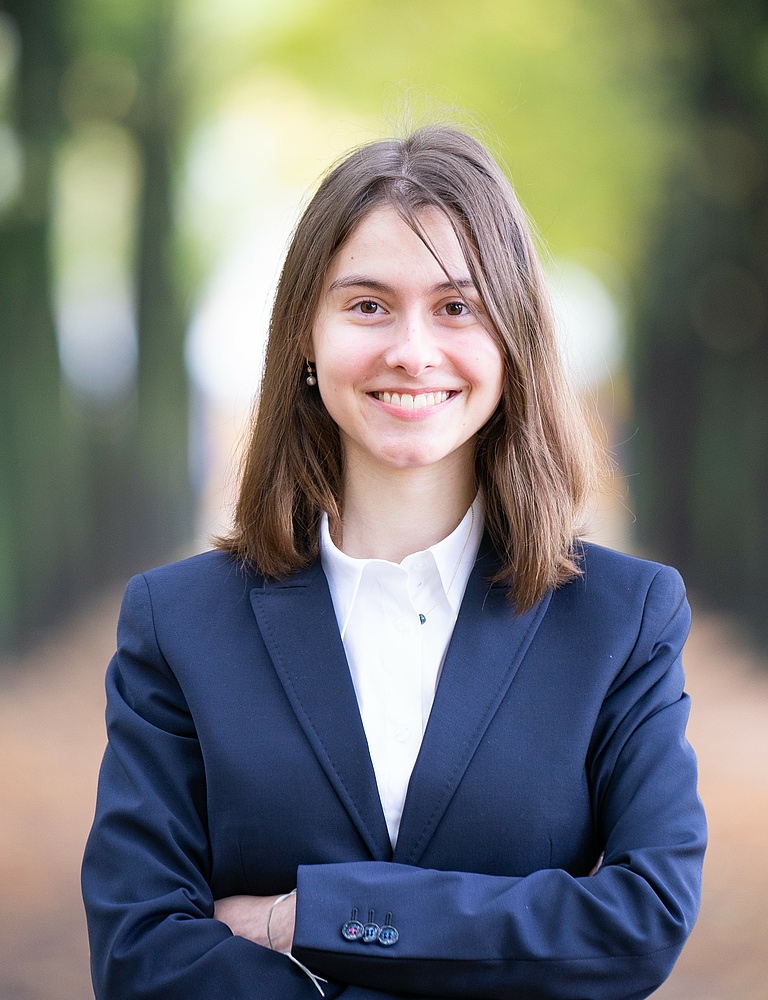 Antonia Sternberger graduated from Anton-Philipp-Reclam Gymnasium Leipzig in 2017. After her A-Levels she went to England, working as an Au-Pair in Bath and London. During her stay she improved her English skills, got to know many different cultures and developed an interest in foreign policy. Antonia is fluent in English and French and speaks rudimentary Italian. She enrolled in law at the University of Bonn in 2018 and developed an interest for criminal and public law. Since January 2019, Antonia is the chairwoman of the "Liberal Student Group". Besides her political engagement Antonia got a passion for ballet and kickboxing.