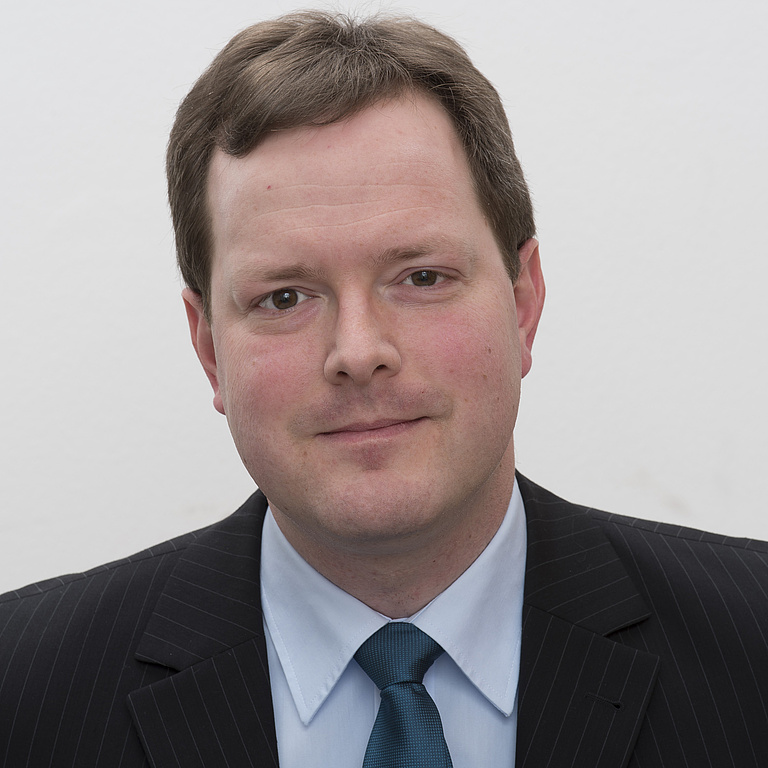 Phone: +49 (0)228/73-9294
Fax: +49 (0)228/73-999128
Mail: greiner[at]jura.uni-bonn.de
After studying law at the University of Dusseldorf and passing the first state exam, Stefan Greiner did a doctorate about an issue on the threshold between labor-, civil- and constitutional law at the University of Cologne ("Ideele Unzumutbarkeit", 2004). For his dissertation, Greiner obtained the "Eberhard-Immelmann Preis". Following the legal clerkship, he began to work as an attorney of a labor practice group at an international corporate law firm. Then, Greiner qualified as a professor with a treatise about a collective labor law subject ("Rechtsfragen der Koalitions-, Tarif- und Arbeitskampfpluralität", 2010) and received a teaching qualification in civil-, labor- and social law. In addition to the writing phase of his dissertation and habilitation, Greiner operated as a research associate at Cologne University's Institute for German and European labor- and social law, whose director Prof. Dr. Ulrich Preis supervised both qualification degrees.
After interim professorships at the universities of Jena, Bochum and Hagen, Greiner was appointed as a professor of civil law, labor- and social law at the University of Bochum in 2011. Just one year later Greiner accepted a call to the University of Bonn and has rejected since then offers from the European Business School (EBS), the University of Hamburg (2011/2012) as well as the University of Gießen (2017).
Professor Dr. Greiner is a regular member of the selection committees of the Studienstiftung des Deutschen Volkes (German scholarship foundation) and the Konrad Adenauer Foundation (KAS) as well as an examiner of the judicial examination office at the higher regional court of Cologne. He has acted as an expert in legislative procedures before committees of the German parliament as well as the North Rhine-Westphalian and Hessian state parliaments and was a member of a research advisory board of the Federal Ministry of Labour and Social Affairs (BMAS) on empirical contract research. He is a regular speaker at scientific conferences and training events of various institutions. He teaches at foreign universities, among others, regularly in the annual course of the German Law School of the University of Warsaw. Since 2017, Professor Dr. Greiner has been a part-time editor and co-editor of the Neue Zeitschrift für Sozialrecht (NZS) published by C. H. Beck, Munich. He is also co-editor of the publications on German and European labour and social security law published by Peter Lang, Frankfurt/Main.
Greiner has extensive practical experience as a legal counsel and expert. In the course of his legal activities, he was active, inter alia, in appeal proceedings before the Federal Labor Court (BAG). He is currently acting as a procedural representative in several constitutional complaint proceedings before the Federal Constitutional Court (BVerfG) on coalition and collective bargaining issues. He has written legal opinions on questions of collective and individual labour law as well as social security law.