Prof. Dr. Erika de Wet LL.M. (Harvard)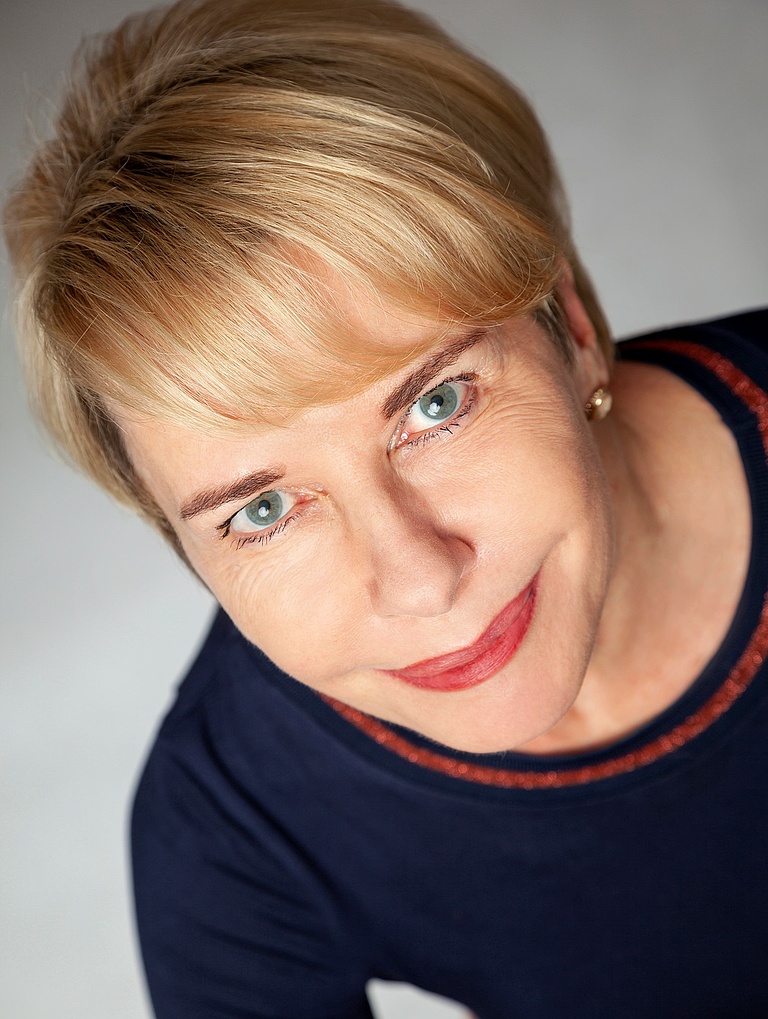 Erika de Wet, geb. am 16.09.1967 in Südafrika, studierte Rechtswissenschaften an der Universität Free State, Südafrika, wo sie ihr Studium mit einem Bachelor of Law und einer Promotion abschloss. Weiterhin hält sie einen Master of Law der Harvard University und habilitierte sich an der Universität Zürich zum Thema The Chapter VII Powers of the United Nations Security Council (Hart Publishing, 2004).
Von 2004 bis 2010 war De Wet Professorin für internationales Verfassungsrecht am Amsterdam Center for International Law der Universität Amsterdam. Vonm 2011 bis 2015 war sie an der Universität Pretoria als Professorin für Internationales Recht und als Ko-Direktorin des Institute for International and Comparative Law in Africa tätig. Im Anschluß (bis Dezember 2019) war sie an der Universität Pretoria die erste Inhaberin einer von der South African National Research Foundation geförderten Forschungsprofessur für Internationales Verfassungsrecht.
Seit 2020 ist Erika de Wet Universitätsprofessorin für Völkerrecht und Leiterin des Instituts für Völkerrecht und Internationale Beziehungen an der Rechtswissenschaftlichen Fakultät der Universität Graz in Österreich. Regelmäßig lehrt sie zudem an der Universiät Bonn im Rahmen einer Honorarprofessur.
Erika de Wet veröffentlichte u.a. in der American Journal of International Law, der European Journal of International Law und der Zeitschrift für Ausländisches Öffentliches Recht und Völkerrecht. Sie ist Autorin von Military Assistance on Request and the Use of Force (Oxford University Press, 2020) und seit Oktober 2020 Mitherausgeberin des Max Planck Yearbook of United Nations Law (Brill).
• Kontakt: erika.de-wet@~@uni-graz.at